Lead the Charge
in Growing Shooting Sports Participation
Join us this August for the 6th Annual National Shooting Sports Month celebration. Make plans today on how your organization will tie its summer activities, promotions and messaging to this national campaign designed to increase shooting sports participation.
Ranges & Retailers – Sign on as a participating business to receive a promotional package while supplies last.  Download the E-Book for ideas to help you launch a successful campaign.
Manufacturers & Organizations – Become a supporing business and help boost shooting sports participation while increasing campaign awareness. Encourage your fan base to take part in industry lead initiatives that promote mentorship and firearm safety like the +ONE® Movement and Project ChildSafe®.
Support the growth of our industry and your business at the same time. Sign up today!
List Your Range or Retail Store | Become a Supporter | Contact Us for Guidance
A Fun and Unique Opportunity to Grow your
Business and the Shooting Sports
Celebrate and Promote the
Shooting Sports Industry
August is our time as an industry to celebrate our heritage, patriotism, promote Pro Second Amendment values, and love for the shooting sports.
Success Stories from our Participants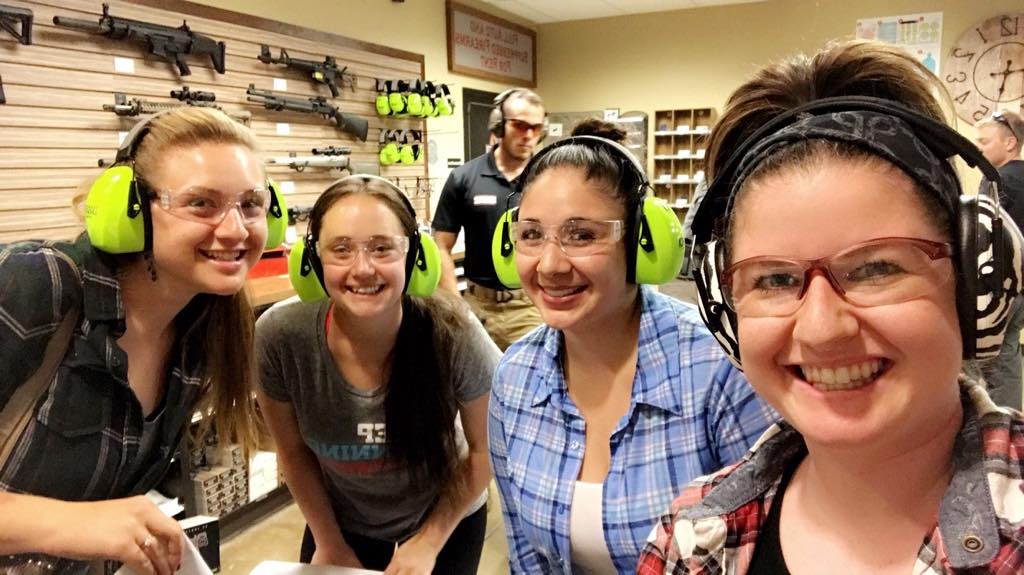 "Last year we did a variety of things," says Jacquelyn Clark, owner of Bristlecone Shooting, Training & Retail Center as she recalls the events the center hosted for last year's National Shooting Sports Month. "For us, it was all about the family aspect of sport shooting and introducing newer people to the sport, something that would give them a lifelong activity or something that they could do together."
"Because we studied what we did last year," Jeff Wait, owner of Okeechobee Shooting Sports (OSS), is optimistic about the new approach he's taking for 2018's National Shooting Sports Month. August is the hottest, muggiest month of the year in Okeechobee, Florida, not to mention it's also peak hurricane season, making attracting shooters to Wait's nearly 100-acre outdoor range something of a challenge during the #LetsGoShooting month.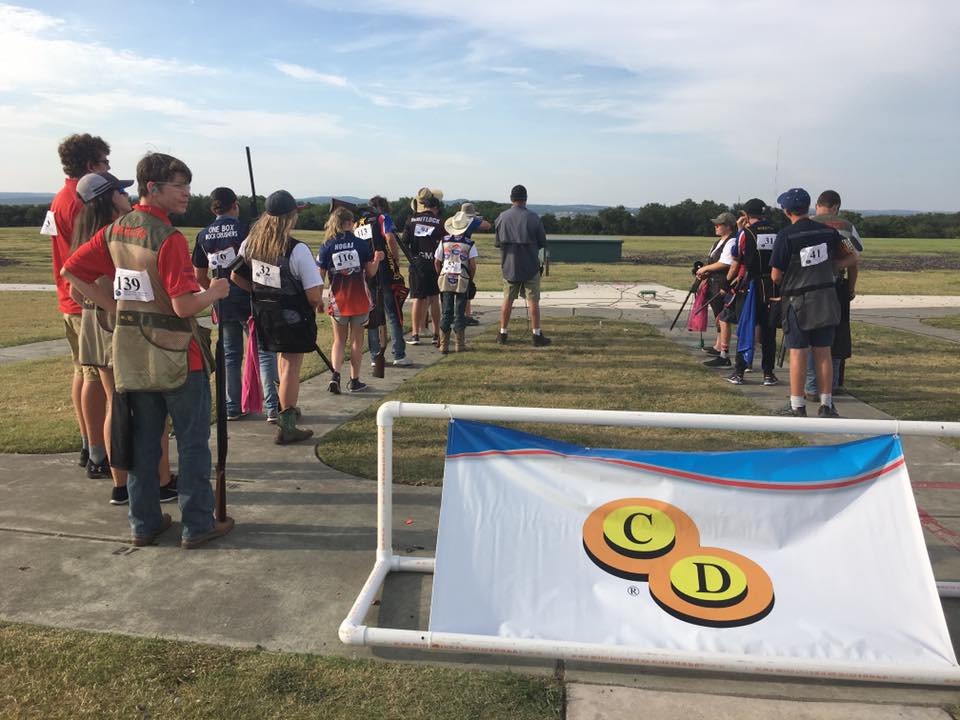 The title of this piece is what's called a "double entendre," i.e., it has two interpretations. The one is obvious, "Let's go shooting and break a clay" means exactly what it says. The other meaning reflects the great opportunity ranges have to combine NSSF's #LetsGoShooting campaign with USA Youth Education in Shooting Sports' (USAYESS) "Break-A-Clay Day" events.
"The whole month and the events here, they were just all successful," says Ed Strickland, Shooting Pavilion Manager and Event Coordinator for Deep River Sporting Clays and Shooting School in Sanford, North Carolina, of last year's inaugural National Shooting Sports Month. "We couldn't ask for any more than that—and that's our goal again this year, to try and make it successful and live the mission to bring #LetsGoShooting to the forefront in this area."
"Last year we had a range day with Col. Allen West, featuring F1 Firearms and a 'Try-Before-You-Buy' day with Smith & Wesson," says Will James, President of Defender Outdoors, LLC, as he begins unwrapping for me a hefty and impressive package of activities his indoor range, separate outdoor shotgun range, brick-and-mortar retailer and e-commerce entity did in 2017 for National Shooting Sports Month. Though finding out about National Shooting Sports Month at the very end of July last year left Defender Outdoors with only a short time to craft and promote unique events in time for August, it pulled it off. "Luckily, we had already planned some special community shooting events for August, so it was easy to co-brand," he says. "We'll be a lot more ready this year."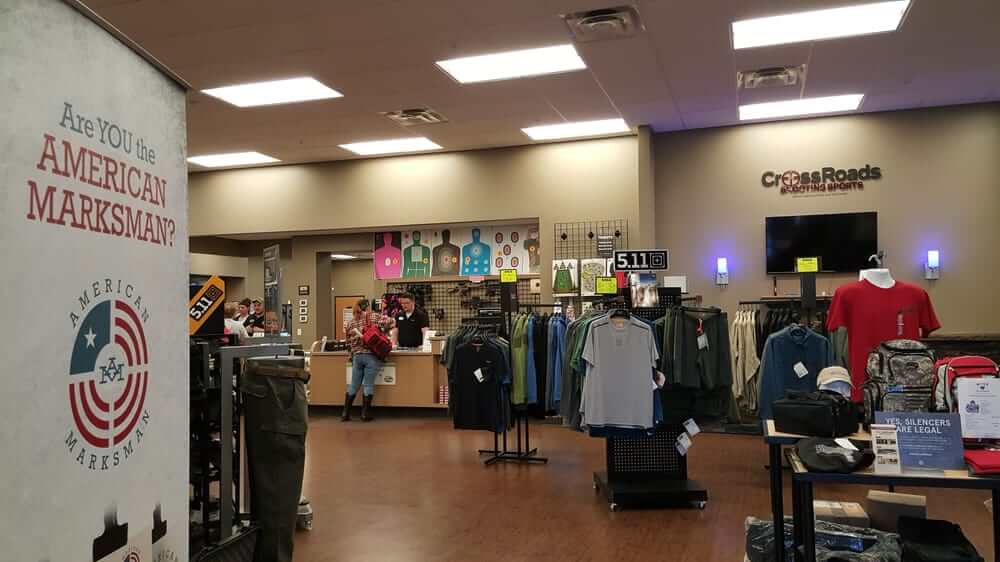 In the midst of the Des Moines metro area, the CrossRoads Shooting Sports gun shop and range allows many people to learn, practice, train and shop for the latest and greatest firearms and associated gear. At the helm of CrossRoads is Tom Hudson, a man who is much more than just a salesman, a man who takes a modern, open-minded approach to his store in order to best serve his wide variety of customers.
There is the privilege of taking a first shooter to the shooting range, and then there's the event organized by Mr. Kevin Dixie. To celebrate National Shooting Sports Month, Dixie, or "K.D." as he is better known—took 17 inner-city youths and gave them one heck of a firearms education.
How To Participate
1. Sign Up To
Participate
Fill out this form and to get your business
listed on our national calendar.

2. Get A Step-By-Step Guide
And Promotional Materials
The NSSF will send you all you need to run
a successful event. You will also receive a
promotional package of t-shirts and caps
(while supplies last) to use however you see fit.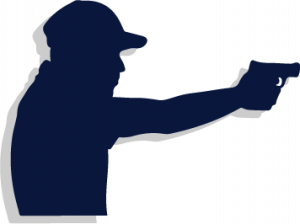 3. Increase Participation
And Attract New Customers
By participating in this annual event, you will
attract new customers, offer a new way to
motivate your patrons to invite family/friends
and grow the shooting sports industry.

Manufacturers and Organizations
Become a supporter to help amplify your brand and fan base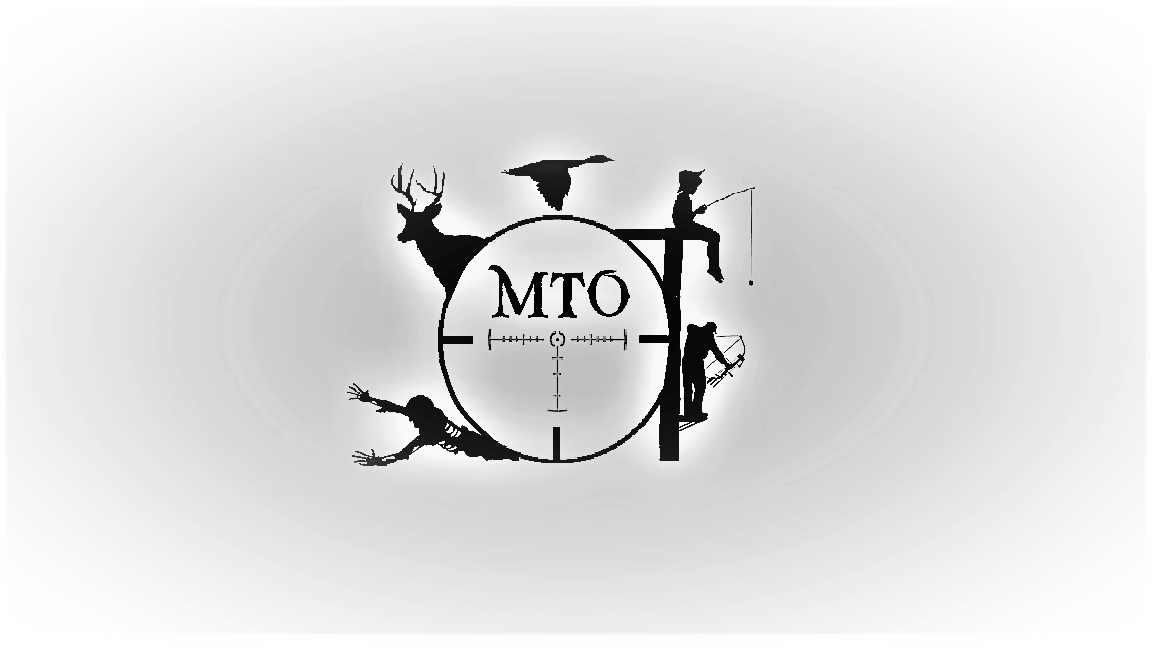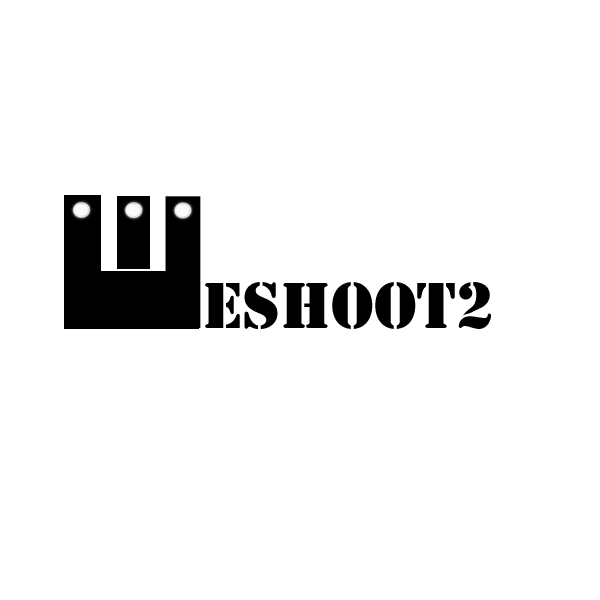 How to Increase Participation and Sales with National Shooting Sports Month
Most retailers and ranges struggle with slow summer sales. This free e-book will guide you on how to increase sales and shooting sports participation at your range or retail location when participating in National Shooting Sports Month.